INCLUSIVITY
We're for you
We're not for everyone. But we're for you, the individual with textured curly and coily hair. 'Cause we're all about loving, embracing, celebrating, and playing up YOUR natural curly hair.

We believe there's no need for you to conform to society's dated rules of what looks good, what's acceptable, and who can use what.

Your 3A to 4C textured hair is a unique part of who you are. It's how you express your individuality, fluidity, and freedom. Maintaining it represents your heritage, self-expression and self-love.
ACCEPTANCE
Your Strands Are Just Right
We're not interested in taming your perceived flaws. We're about letting the frizz, the shrinkage, and the curl pattern of your tightly textured hair shine.

To us your frizz enhances the lived-in look of your style, your shrinkage highlights the healthiness of your coils, and your curl pattern showcases the lusciousness of your textured crown.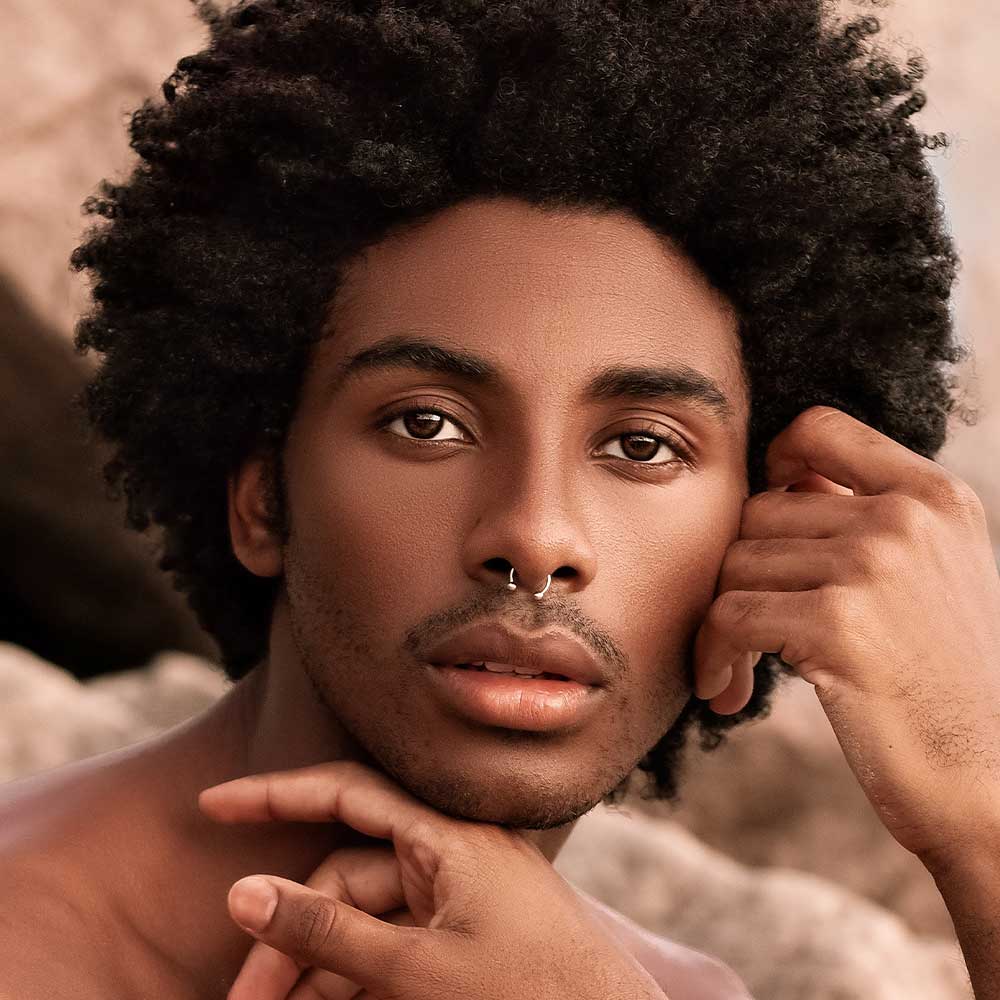 DIVERSITY
A ROUTINE JUST FOR YOUR hair
There are so many different types of curly hair from so many different ethnic backgrounds.

And because no two strands are alike COILBAR created a hair quiz that
Identifies your hair type based on the textured curls you have, the moisture retention of your hair, the thickness and volume of your hair, and the length of your hair.
Takes the guesswork out of your washday routine by matching you with a detailed Wash&Go routine and COILBAR products tailored to your hair type.
SUSTAINABILITY
LOOKING GOOD
WHILE DOING GOOD
As a small startup working towards reducing our impact on the planet, we've taken several steps to show our commitment to conscious consumerism:
We've incorporated the use of eco-friendly and compostable shipping containers to increase recyclability.
We've eliminated unnecessary packing materials and inserts to reduce waste.
We package our products in refillable PET plastic bottles that are easy to clean, reuse, and recycle. The bottles are BPA-free making them non-toxic bottles with no Phthalates and no Bisphenol-A.
We'll continue striving to be a mindful, sustainable business. We'll also continue seeking your feedback and continued support.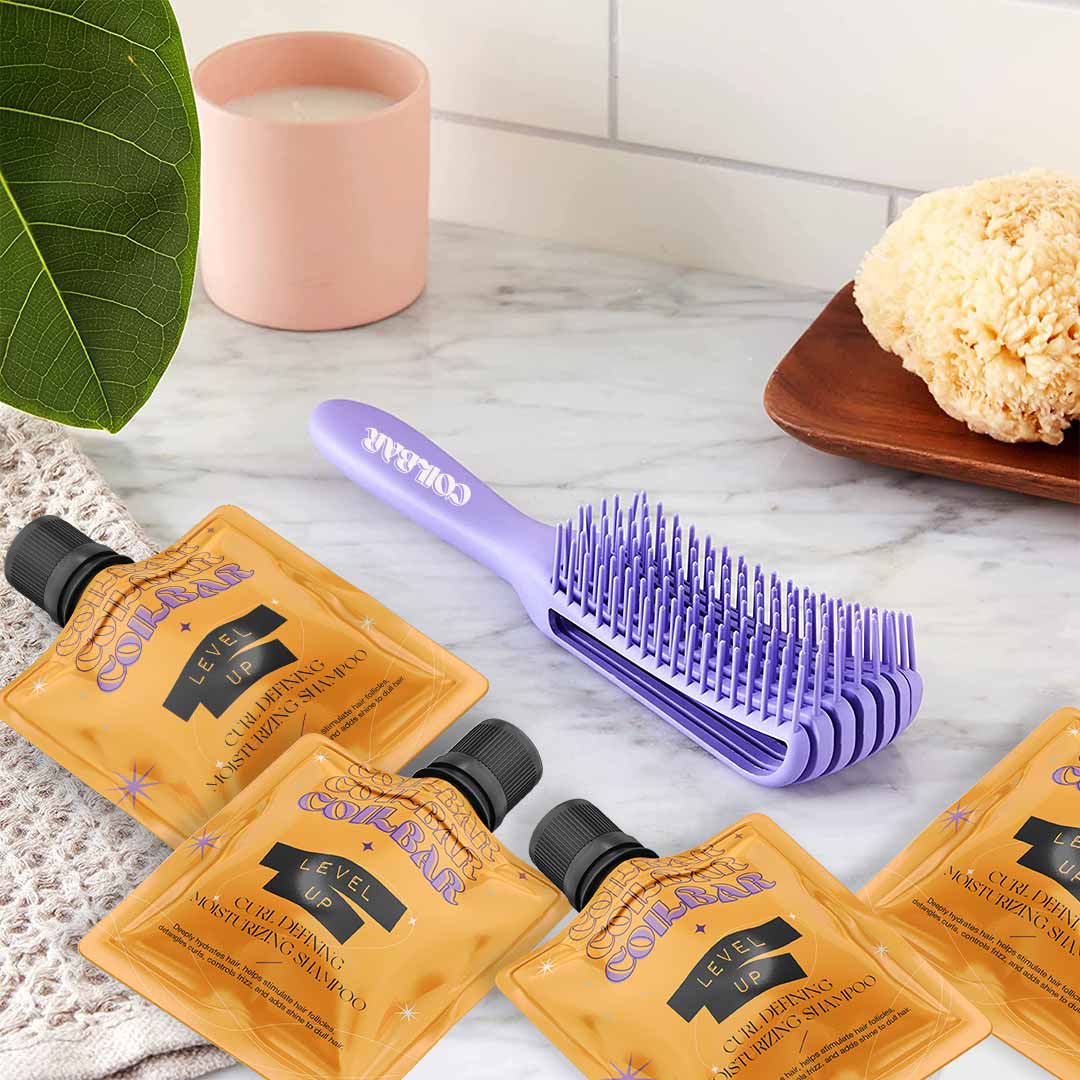 TRANSPARENCY
better-for-you ingredients
We're continually striving towards sourcing better-for-you and better-for-the-environment ingredients. Whenever possible we are committed to formulating our products without parabens, silicones, mineral oil, phosphates and other potentially harmful ingredients. Our ingredient glossary provides information about the ingredients we use in our products — from a to z.
DISCOVER WHAT'S INSIDE